Home > Market Solutions > Private Security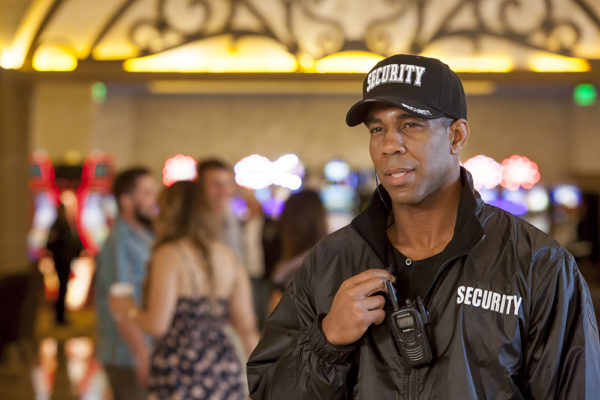 There is nothing more important to private security firms than instant, effective communications. A split second can mean the difference between a good and bad outcome, so Kenwood ProTalk radios are the ideal choice for security staff.
We recommend UHF radios to security personnel operating indoors, or between indoor and outdoor areas. VHF radios are ideal for large outdoor events and open outdoor spaces. Depending upon the amount of coverage needed, security staff may find that any of our two-way radios would suit their needs.
Contact us today for additional information about our radios and to speak to someone about your specific needs. We will make the best recommendation possible to help you continue to promote safety and security across your entire work area.
Click here to request more information
NX-P1200NVK
NX-P1300NUK
*ProTalk Digital*
5 Watts of Power
151-159/451-470 mHz
Battery Life up to 12 hrs