Health Care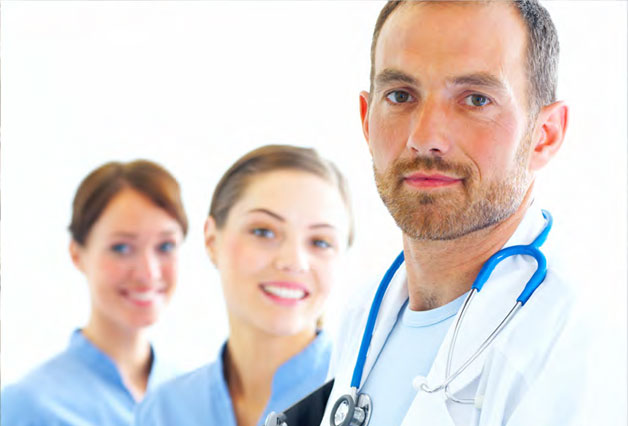 As medical practices and dentist offices struggle to find ways to improve efficiency, many are finding two way radios to be the ideal tool. Equipping staff members with radios provides a convenient way to instantly notify when patients are checking in, finishing up or need another assistant.
Dental and medical offices are usually relatively small, so two way radio range is not a big concern. Because of this, dental and medical offices typically choose small, lightweight radios. Single channel radios are adequate for most practices, but multi-channel models may be helpful if you have several groups that need to have separate communications.
Because range/power isn't usually a factor, dental practices often consider less expensive consumer radios. We recommend business radios, as they are designed for everyday use and use more exclusive frequencies that help eliminate interference.
Nobody can match our quality and affordability. Put us to the test today.